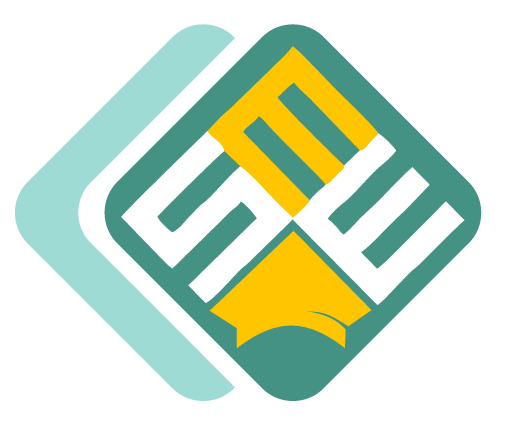 Easy as one, two, three
We have the right plan for you
SMEDAN is sponsoring the first 100,000 learners on the platform with a 50% discount across all plans. Take advantage now.
Monthly Plan

Save up to 50%
(N 4,800)
N 2,400
Billed Monthly

Good Choice
Quarterly Plan

Save up to 60%
(N 14,400)
N 5,700
Billed Quarterly
Better Choice
Yearly Plan

Save up to 65%
(N 57,600)
N 20,100
Billed Annually
Best Choice
Unlimited Access to Contents
Get unlimited access to all present and future courses and contents. No pressure, learn at your pace.
Quality & Interactive Learning
Courses come as videos, animations, e-books and even audio courses. Easy to watch, understand and learn.
Business Information
Access to firsthand, timely information from the government and our funding partners.
Certificates of Completion
Brag with your Certificates of Completion on each course signed and endorsed by SMEDAN.
C
onnect with others
Participate in our online forum, share ideas, increase connection, get help with your business
Premium Members only
Subscribe to Annual Plan and become a Gold or Platinum Member and open more doors to your business - Funding, Enlistment, Priority Reservations and more
Frequently Asked Questions
What are my payment options?
The payment process is simple and you have many options. You can pay via Paystack, Flutterwave, Stripe (USD), and Paypal. We accept all major debit and credit cards.
Absolutely. Our partners, including SMEDAN, offer discounts to support businesses to learn and grow. The more you learn, the more your opportunities grow.
A lot of business owners subscribe for their employees. You can subscribe for friends, families and colleagues. They will thank you later, when their businesses start booming.
Can I cancel my subscription
Yes, by simply clicking on the Cancel Subscription in your email.
Will I receive a Certificate?
Yes. You will receive a Certificate signed by the DG-SMEDAN and the interesting part, you get a certificate for each course you take. This platform has the full backing of the Federal Government's Agency that oversees Small and Medium Businesses in Nigeria.
What are the benefits of subscribing to this platform?
There are many benefits aside from learning. You become a member of the SMEDAN community. You become ready to partake in any of SMEDAN or the Federal Government's funding scheme. You gain access to first-hand information that could uplift your business.
Does my subscription truly unlock all courses?
Yes. For as little as N2,400 a month, you gain access to all the contents in the platform and you can learn at your own pace. If you go for the annual plan, you pay only N20,000.00 and save a lot more and become a premium member.
Will I access new contents as they become available?
Yes. Your subscription covers not just current courses, but any future course that is developed is added to your subscription at NO EXTRA COST.
Is my card safe and secure?
Your card is safe and secure. Our payment collection partners (Flutterwave, Paystack, Stripe, Paypal) have the highest level of security to protect your card or payment information. You will also be required to use multiple layers of verification by your bank. Your card details are never stored on our site or servers.
What are the benefits of Premium Membership?
In addition to what everyone else gets, Premium Members will haveinvitations to special events including scheduled meetings with the DG-SMEDAN, as well as be eligible for discounts within the SME Community.