Tribe Builder Creating Fans for your Business
Author: Othman Abdulraheed

Level: Basic

Modules: 8


COURSE OVERVIEW
Turning customer engagements into sales and profitability. Being service oriented is a life and business skill that will influence your happiness as a person and ultimately the success of your business or company.



CERTIFICATE INCLUDED
This course comes with a Certificate of Completion signed by the DG-SMEDAN, which can form part of your Business Documentation that can create more opportunities for your business. The Certificate can also be shared on Linkedin or Facebook or Twitter directly from your dashboard.
Double your Sales and Profits
You will learn how to grow your sales and profits within a short time and set in motion a process that guarantees every customer that engages with your business becomes a raving fan. We will share the secret of successful businesses and how they use the power of tribe building.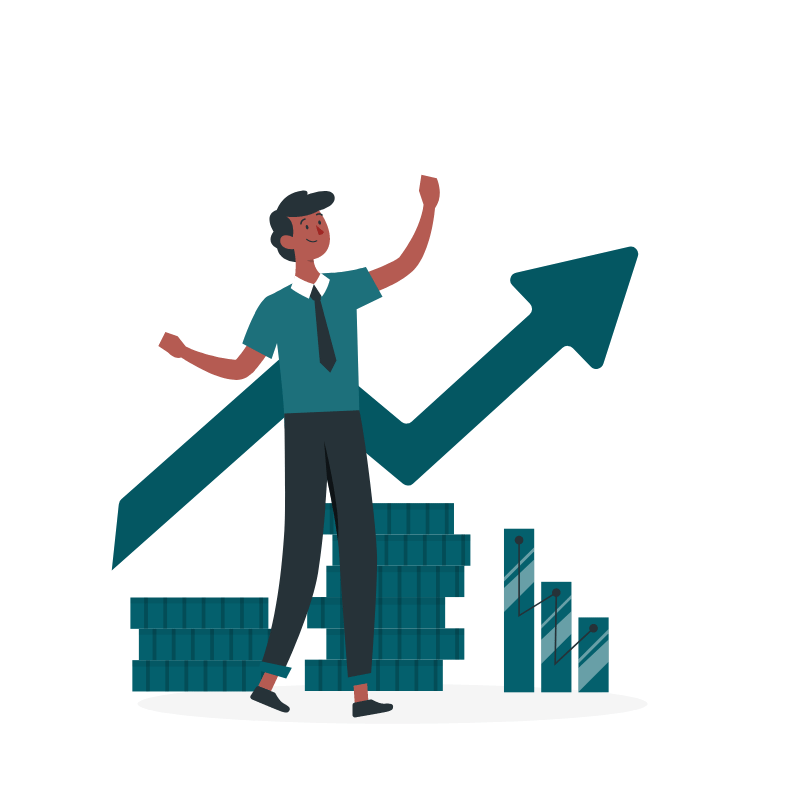 KEY LESSONS FROM THIS COURSE
At the end of this course, you will have understood the following:

Myths of tribe building and the importance of building a tribe

Channels for tribe building

Gain useful tips and lessons about making money in general

Become a member of the SME Digital Community

Become a member of the SME Digital Community
Othman Abdulrasheed
As Africa's Top Business leadership coach, I help business leaders in the continent to improve their effectiveness and connect with their teams so they can lead them better. I have multiple businesses across diverse sectors which i personally handle for over 10 years. I am bringing knowledge and real-world experience to this course to make your business a huge success. Nothing is missing.