SPECIAL OFFER
Why buy 1 when you can get 7 courses at 75% discount and save up to N45,000.00. This course is part of a Bundle of 7 Courses being sponsored by SMEDAN.
Service Excellence for Small Businesses - The Secret to More Profits
Author: Amu Ogbeide

Level: Basic

Modules: 9
Course overview
You will learn how to grow your sales and profits within a short time and set in motion a process that guarantees that every customer that engages with your business becomes a raving fan. We will share the secret of successful businesses and how they use the power of Service Excellence.


Course overview
This course comes with a Certificate of Completion signed by the DG-SMEDAN, which can form part of your Business Documentation that can create more opportunities for your business. The Certificate can also be shared on LinkedIn or Facebook or Twitter directly from your dashboard.
Have you ever wondered why and how some businesses can keep making profits year in and year out and seem to grow fast? Why we prefer to shop or use some service providers and not the others? Why some banks are more favored by customers? Several factors drive business success and one of them is Excellent Service Delivery – Turning every customer engagement into a memorable experience that translates to profit. This is a full-package Service Excellence Masterclass that starts from the basics and takes you on a journey until you fully understand how service means money and business success. I guarantee that you will find this course very useful and valuable for yourself, your small business, or as a team leader.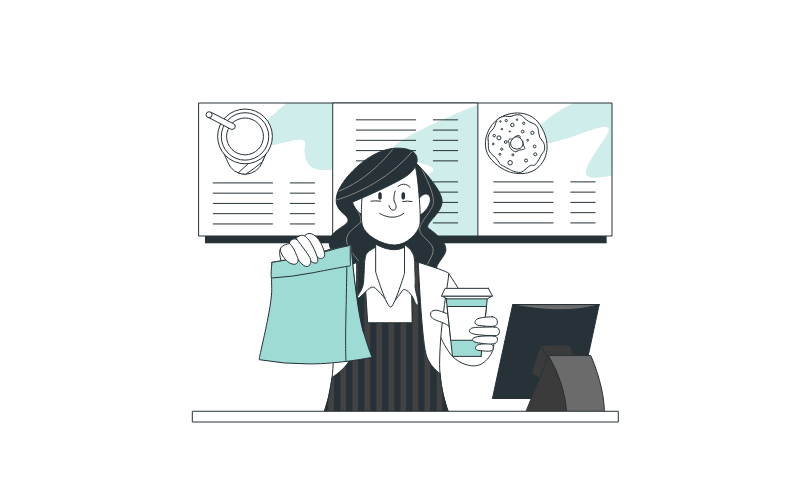 KEY LESSONS IN THE COURSE
At the end of this course, you will have gained the following:

The most important secret to business success

A better understanding on what the customer really needs

Get a Certificate of Completion signed by the DG-SMEDAN

Gain useful tips and lessons about making money in general

Become a member of the SME Digital Community
Meet the instructor
Amu Ogbeide
I have founded and run multiple business across diverse sectors in Nigeria and internationally. I currently have a robust Service Excellence Framework which I offer as a Masterclass and /or Consulting Experience for many institutions in banking, pension, SME, oil & gas and many more over the last 15 years. I am bringing knowledge and real-world experience to this course to make your business a huge success. Nothing is missing.