DRIVING FINANCIAL INCLUSION FOR SMALL BUSINESSES
Savings Towards a Better Future
In the business realm, having financial savings is a necessity. Days would come when you would need to dip hands into your savings to resolve certain issues that may arise. Through this course you would learn effective saving habits that would be beneficial to you and cause rapid business growth.
Course Endorsement
This course is developed and endorsed by the Central Bank of Nigeria in Collaboration with the Financial Literacy Working Group and the German Development Cooperation (GIZ)
Taking out of your income and putting it away as savings can be difficult at times, because there would always be needs or wants begging that you spend your money. However, this course would take you through how you would be able to save a part out of your income. The amount you earn does not matter when it comes to savings, this course would teach you effective saving habits and income allocation.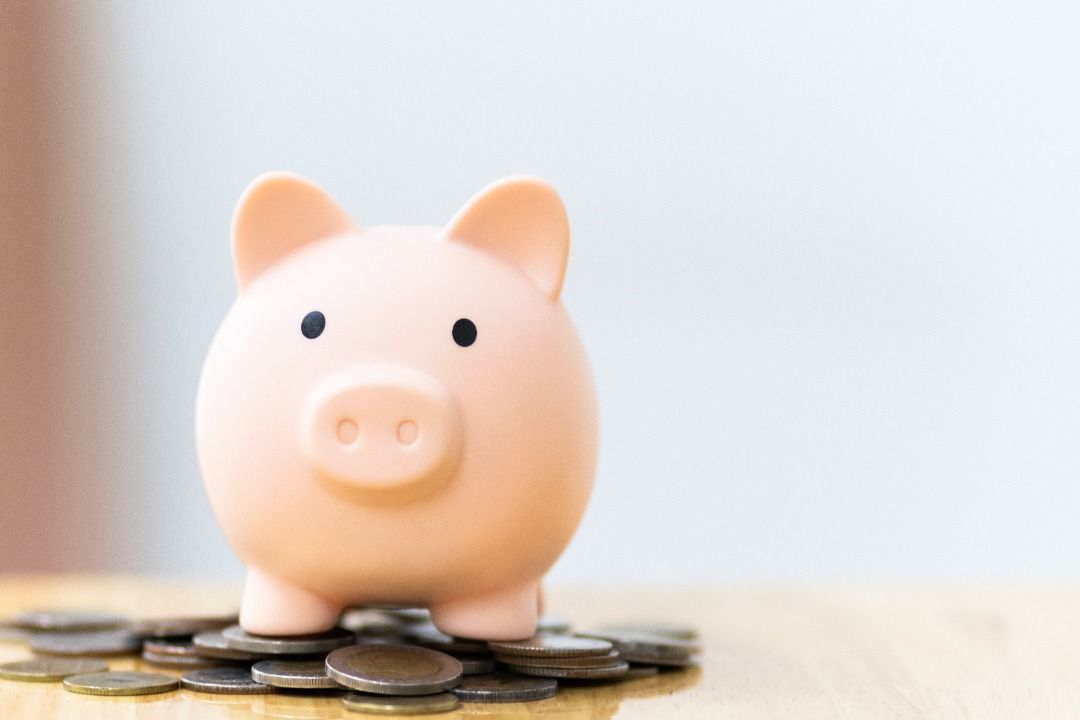 KEY LESSONS FROM THIS COURSE
At the end of this course, you will have gained the following:
The importance of regular savings.

The benefits and risk of the different savings option.

Explanation of the documentation that you would require to open a bank account.

Useful tips and lessons about savings in general

Writing a savings plan.
For more than 30 years, capacity development has been one of the key services delivered by GIZ. Around the globe, we advise people and organisations on learning and change processes. GIZ supports people in acquiring specialist knowledge, skills and management expertise. We help organisations, public authorities and private businesses to optimise their organisational, managerial and production processes. And, of course, we advise governments on how to achieve objectives and implement nationwide change processes by incorporating them into legislation and strategies.

Connect with us today