Networking Skills: Building Future Relationships For Success
Author: Sapphital Original

Level: Intermediate

Modules: 7
Course overview

Building relevant networks has become an effective way of building bridges, availing yourself opportunities, recommendations, referrals, approvals etc. Undoubtedly, most wealthy people today can tell you how the networks they have built have tremendously transformed them and widened their horizons. How then do you get good at building relevant networks with people that matter? Enroll to learn today.
At the end of the course, you should be able to pride yourself to become great at building good and value-based networks.


CERTIFICATE INCLUDED

This course comes with a Certificate of Completion signed by the DG-SMEDAN, which can form part of your Business Documentation that can create more opportunities for your business. The Certificate can also be shared on Linkedin or Facebook or Twitter directly from your dashboard.
Develop Effective Networking Skills
You will learn how you can develop effective networking skills by your communications with people from various works of life. We will share the secrets that contribute to developing such a valuable skill.
Technology and Networking
Being in an era that is fueled by advancement in technology, you will see how to leverage on technology to network, and build solid relationships that lead to success.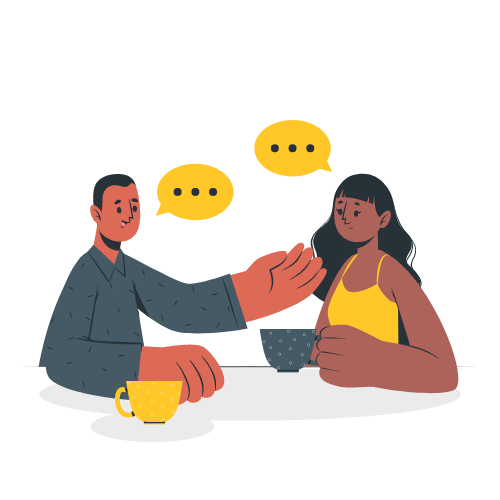 KEY LESSONS FROM THE COURSE

At the end of this course, you will have gained the following:
The value of networking for your business


How to follow up and get referrals with your connections

Get a Certificate of Completion signed by the DG-SMEDAN

Gain useful tips and lessons about making money in general


Become a member of the SME Digital Community

Meet the instructor
Sapphital Original
This is a Sapphital Original course. Sapphital offers well curated eLearning courses for anyone seeking to acquire a new skill, or simply update their existing knowledge. This course has been carefully developed and delivered in an engaging manner to foster learning. Our aim is to transform communities and families.