DRIVING FINANCIAL INCLUSION FOR SMALL BUSINESSES
Managing Your Money and Keeping Records
Individual financial management appears to be a challenge. If we keep track of our spending, we can easily determine how much we have spent in a given day, week, or month. It is for this reason that you will learn how to effectively save money and maintain accurate records in this course.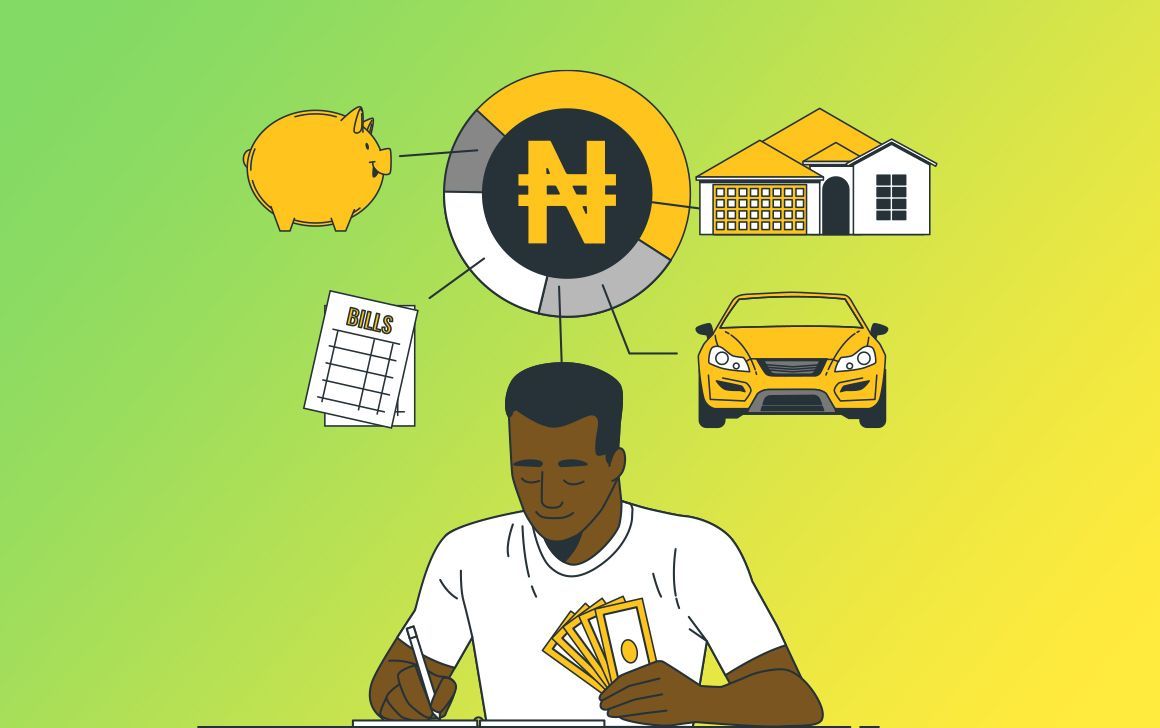 Course Endorsement
This course is developed and endorsed by the
Central Bank of Nigeria

in Collaboration with the Financial Literacy Working Group and the

German Development Cooperation (GIZ)
ABOUT THIS COURSE
The money we have in our wallets and accounts usually starts to run very low toward the end of the month, but we receive money from a variety of sources throughout the month, including salary, gifts, loans, and so on. Additionally, you are unable to explain how you spent your money. What might the issue be? This course is intended to help to teach you on how to manage money you receive daily, weekly, or monthly as needed, as well as to keep track of the money you receive and spend.
What You Will Learn
How to carry out cash flow and assets analysis for households and businesses separately.

Understanding records keeping, its importance and benefits.

How to use information of record keeping for better financial decisions.
ABOUT GIZ
For more than 30 years, capacity development has been one of the key services delivered by GIZ. Around the globe, we advise people and organizations on learning and change processes. GIZ supports people in acquiring specialist knowledge, skills and management expertise. We help organizations, public authorities and private businesses to optimize their organizational, managerial and production processes. And, of course, we advise governments on how to achieve objectives and implement nationwide change processes by incorporating them into legislation and strategies.

Connect with us today