SPECIAL OFFER
Why buy 1 when you can get 7 courses at 75% discount and save up to N45,000.00. This course is part of a Bundle of 7 Courses being sponsored by SMEDAN.
Introduction to Basic Bookkeeping for SMEs
Author: SMEDAN Original

Level: Everyone
Course overview
Keeping proper records is key to growth and success. Be it a simple notebook that you use to record how much you buy, how much you sell, or the small expenses you carry out, record is record and that is what this course is all about.
Certification included
This course comes with a Certificate of Completion signed by the DG-SMEDAN, which can form part of your Business Documentation that can create more opportunities for your business. The Certificate can also be shared on Linkedin or Facebook or Twitter directly from your dashboard. Successfully Keep Records & Grow Your Business
Have you ever been in a situation whereby you started a business, but somewhere down the line, the business failed because records were not kept well? Most businesses today suffer this problem too - in the first years of operations, they failed to keep proper records and that hindered their business growth to its full potential.
Don't feel intimidated or overwhelmed with bookkeeping as it is not only accountants that keep records. You too can, it is simple and easy. As long as you can count and understand, you too can keep good and proper records.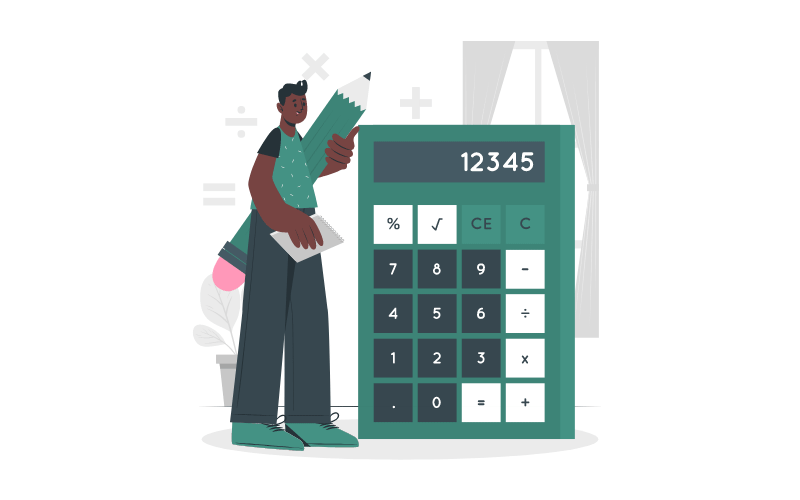 KEY LESSONS FROM THE COURSE
At the end of this course, you will have gained the following:
The importance of bookkeeping


Understanding and choosing a bookkeeping method that suits your business.


Get a Certificate of Completion signed by the DG-SMEDAN

Gain useful tips and lessons about making money in general


Become a member of the SME Digital Community
Meet the instructor
SMEDAN Original
This is a SMEDAN Original eLearning course. SMEDAN offers well developed courses for MSMEs in Nigeria and Africa, to help improve their skills in business, finance, personal development, packaging and more, or simply to enhance their already existing knowledge. This course is well presented in an engaging manner to attain the highest level of comprehension for its learners. Our mission is to use the Digital Platform to improve the Nigerian economy by providing online trainings to MSMEs at their convenience, on any device, at any location.