Becoming a Great Leader and Building a Successful Business
Author: Farida Yahaya

Level: Basic

Modules: 8
COURSE OVERVIEW
The idea of being an empathetic leader is for you to have a seamless resolution process. Here, I will teach you how to build a custom resolution process when building company culture and how being an empathetic leader can double team productivity.


CERTIFICATE INCLUDED
This course comes with a Certificate of Completion signed by the DG-SMEDAN, which can form part of your Business Documentation that can create more opportunities for your business. The Certificate can also be shared on Linkedin or Facebook or Twitter directly from your dashboard.


Become an Emphatic Leader
This course is for start-up founders who want to choose a leadership style that is both scalable and profitable. This course is designed to teach start-up founders about leading with empathy. It also shows ways on how to embrace diversity and inclusion as well as crafting a happy work place.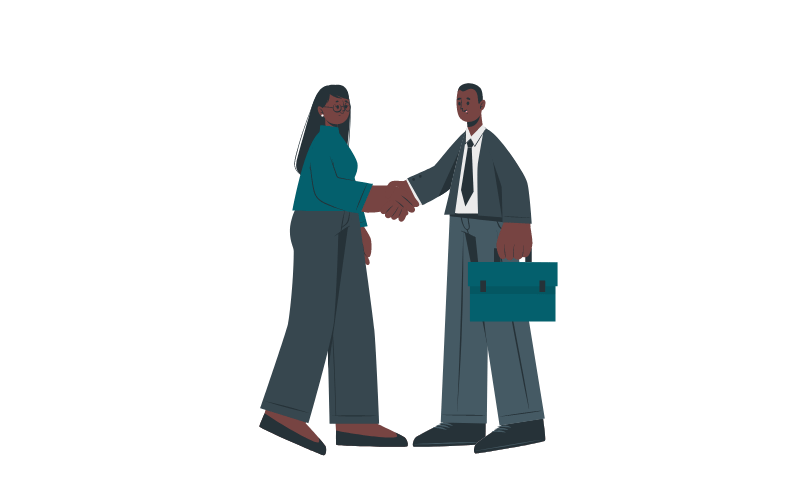 KEY LESSONS FROM THIS COURSE
At the end of this course, you will have gained the following:
The different leadership styles

How to build an emotional heat map

Get a Certificate of Completion signed by the DG-SMEDAN

Gain useful tips and lessons about making money in general

Become a member of the SME Digital Community
Meet the instructor
Farida Yahya
Farida Yahya is the founder of The Brief Academy, a learning hub dedicated to developing and supporting female-owned startups to achieving wealth and scalability. She is also the founder and CEO of Lumo Naturals, an Abuja-based natural haircare solutions brand that provides a combination of natural products, techniques, artistic styles, and education about African hair and the importance of healthy and natural hair to naturals hair owners.