Basic Marketing and Sales Techniques
Author: SMEDAN Original

Level: Basic

Modules: 3
COURSE OVERVIEW
Do you want to learn practical marketing principles and the best ways you can apply them to your business? If yes, then this course is here to teach you all you need to know about basic marketing sales and techniques.


CERTIFICATE INCLUDED
This course comes with a Certificate of Completion signed by the DG-SMEDAN, which can form part of your Business Documentation that can create more opportunities for your business. The Certificate can also be shared on Linkedin or Facebook or Twitter directly from your dashboard.
Many business owners struggle with how to implement Basic Marketing & Sales Technique. These selling techniques will improve how you as a business owner make your profits. This course will help you to find out who your customers are, how to gain their patronage, and how to ensure continued patronage with a view of making a profit.
Every successful business needs to market its goods and services, this course gives vital tips on marketing sales and techniques. You will understand how your business will combine the 4 Ps in the right mix to ensure your customers are happy and you make more sales.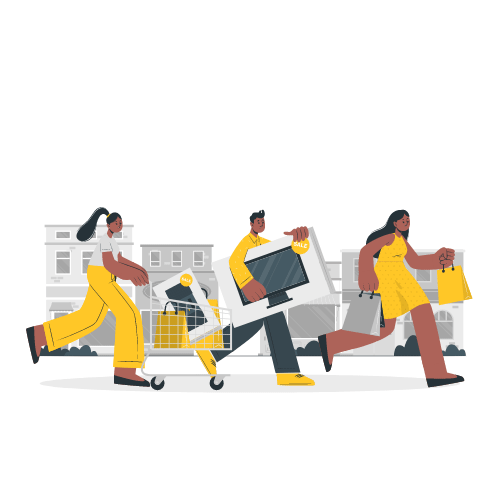 KEY LESSONS FROM THE COURSE

At the end of this course, you will have gained the following:
The benefits of marketing to your business


The practical tips to how you can market your business successfully


Get a Certificate of Completion signed by the DG-SMEDAN

Gain useful tips and lessons about making money in general

Become a member of the SME Digital Community
Meet the instructor
SMEDAN Original
This is a Sapphital Original course. Sapphital offers well curated eLearning courses for anyone seeking to acquire a new skill, or simply update their existing knowledge. This course has been carefully developed and delivered in an engaging manner to foster learning. Our aim is to transform communities and families.