A beginners guide to creating commercial like pictures for your product.
Author: Emmanuel Abor

Level: Basic

Modules: 6
COURSE OVERVIEW

One key feature of good marketing is the ability to use high-quality pictures of your products to attract potential customers. Unfortunately, not everyone can afford professional photography services for their products. This course seeks to address the issue by teaching you how to be your own professional product photographer and create stunning images with just your smartphone.


CERTIFICATE INCLUDED

This course comes with a Certificate of Completion signed by the DG-SMEDAN, which can form part of your Business Documentation that can create more opportunities for your business. The Certificate can also be shared on Linkedin or Facebook or Twitter directly from your dashboard.

Become a Phone Photography Guru
This course starts by giving you the background knowledge on how to take good pictures using whatever kind of gadget is at your disposal, and what commercial like pictures look like. This course will help you eliminate the fear of having to use low quality gadgets in taking pictures, by giving you quality assurance on all pictures you take notwithstanding the gadget.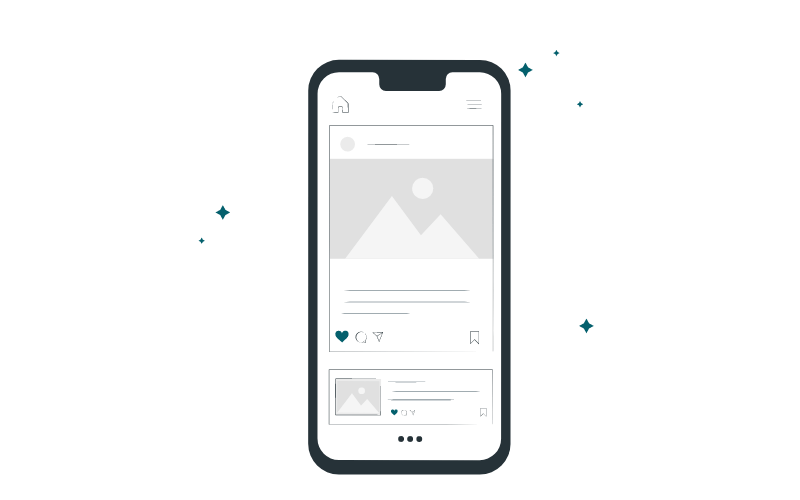 Through this course, you will be able to learn the art of creating or taking pictures that will make your business or product astounding and stand out in the crowd.
KEY LESSONS FROM THE COURSE
At the end of this course, you will have gained the following:
How to take quality pictures without going to a studio.


How to leverage technology for the advancement of your business or product.

Get a Certificate of Completion signed by the DG-SMEDAN

Gain useful tips and lessons about making money in general

Become a member of the SME Digital Community
Meet the instructor
Emmanuel Abor
Emmanuel has been a professional photographer for over 5 years. He is highly skilled in photography. In this course, he will be teaching on how to use just your phone to create captivating commercial like pictures for your business, and be a guru at it.